Asset Location is as important as Asset Allocation.
Jim Lorenzen, CFP®, AIF®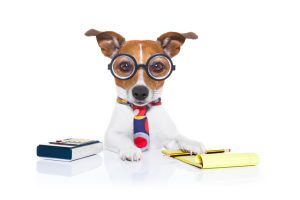 Investment strategy tied to a plan can be powerful.  Doing things a little differently can make a big difference.
Let's look at a simple example using marginal tax rates of 10, 15, and 25%, and a couple that needs to live off of $65,000 annually in retirement.
If all they're doing is contributing to a 401(k), that entire $65,000 withdrawal gets taxed at 25%.   But, what if they had done some advance planning years ago.  Their taxable amount could be reduced.
They could take a large chunk of $45,000 from the 401(k).
They could take the next $10,000 from a regular taxable account and pay the capital gains rate of 15 or 20%, depending on their situation.
They could take the remaining $10,000 from a Roth IRA and pay no taxes on the withdrawal.
They would still have $65,000 but pay far less in taxes.  Add up the difference over 20 years!
Three investment buckets will do the trick:
Before tax:  The 401(k), 403(b), or 457 accounts
After tax (a): Taxable accounts where withdrawals can utilize the capital gains rates.
After tax (b):  The tax-free bucket – Roth IRAs and other tax advantaged strategies.
All you need is powerful technology, flexible solutions, access to good advice, and the right planning tools.    Now, where do you suppose those could be found?   Hmmmm.
Jim
Interested in becoming an IFG client?  Why play phone tag?  Schedule your 15-minute introductory phone call!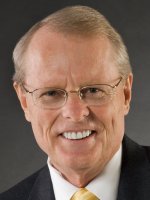 Jim Lorenzen is a CERTIFIED FINANCIAL PLANNER® professional and An Accredited Investment Fiduciary® in his 21st year of private practice as Founding Principal of The Independent Financial Group, a fee-based registered investment advisor with clients located in New York, Florida, and California. He is also licensed for insurance as an independent agent under California license 0C00742.  IFG helps specializes in crafting wealth design strategies around life goals by using a proven planning process coupled with a cost-conscious objective and non-conflicted risk management philosophy.
Opinions expressed are those of the author.  The Independent Financial Group does not provide legal or tax advice and nothing contained herein should be construed as securities or investment advice, nor an opinion regarding the appropriateness of any investment to the individual reader. The general information provided should not be acted upon without obtaining specific legal, tax, and investment advice from an appropriate licensed professional.