Safe money is important. The Independent Financial Group does not take custody of client assets at any time; nor does IFG have access to client assets; nor does IFG receive any compensation or incentives of any description from the custodians selected.  Client accounts are opened in the client's name at an independent third-party custodial firm which takes physical custody of client assets.
IFG's primary custodial relationship is with Pershing, a division of Bank of New York Mellon. IFG serves as the client's advisor to help plan and implement client strategies.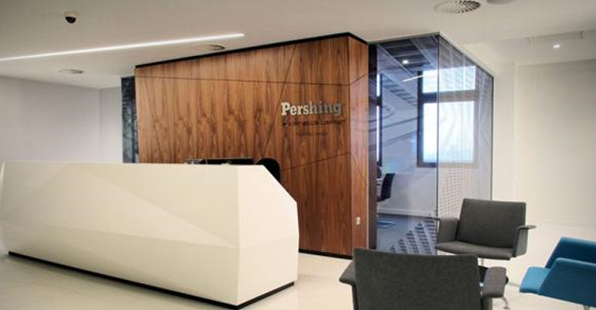 Pershing – Division of Bank of New York Mellon (BNY)
Financial Strength and Asset Safety – Pershing is well capitalized with nearly $20 trillion in global client assets under custody and Pershing is the industry's largest global business solutions provider, with more customers who clear through them than with any other firm.
An Introduction to The Bank of New York
Unlike other major banks, The Bank of New York is primarily a provider of global and domestic custody services, not a retail bank. The Bank is a major force in the mutual fund processing business and has a long history in the financial services arena. Highlights from The Bank's 200+ year history include:
The Bank of New York was founded by Alexander Hamilton in 1784
It is the oldest bank in the United States
It is one of the oldest banks in the world
The Bank came into existence before the adoption of the U.S. Constitution
It is one of the few companies in the U.S. that has been in business for more than 200 years
The Bank made the first loan to the United States Government — $200,000 in 1789
The Bank's headquarters are located at One Wall Street, New York, NY
In 1792, The Bank's stock was the first stock traded on the New York Stock Exchange
The Bank is one of the largest financial holding companies in the United States
Global expansion began with an office in London in 1966
The Bank now has a presence in 33 countries
The smart way to manage: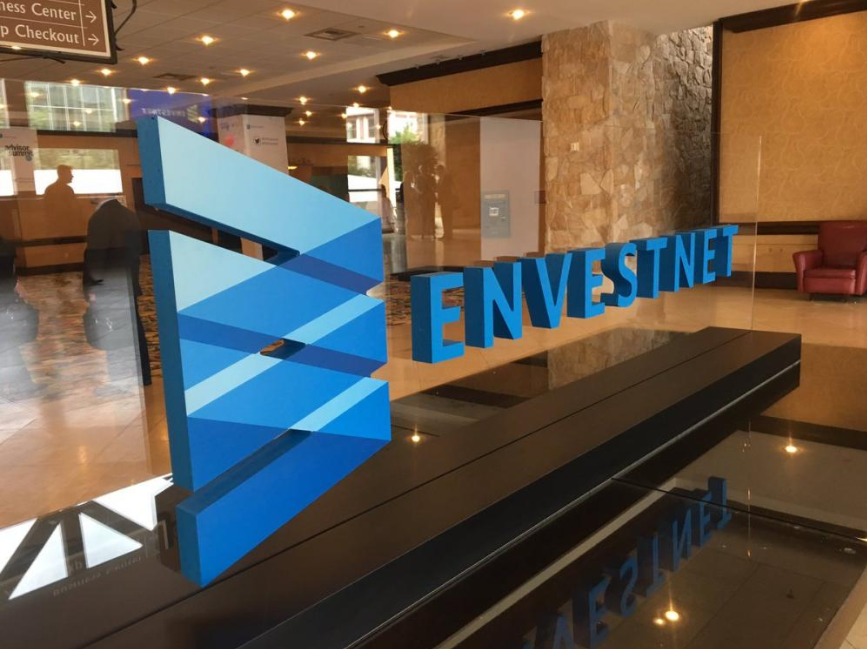 Your advisor is independent of the asset custodian. IFG receives no compensation from Pershing.
Your reporting is objective, provided by independent third parties not related to IFG.
There are no 'revenue-sharing' or 'back-door' compensation arrangements.
All charges and compensation are transparent.
To put it bluntly: IFG is not in a position to "cook the books" or put it's hand in the cookie jar. The independent model simply makes sense.
If this all makes sense to you, IFG may provide the 'right-fit' advisory model to help plan your future.
Ready to get started! You can get the ball rolling here!