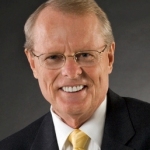 Planning your retirement success is like building a home: it takes some advance planning. Checklists are useful tools.
Here's a financial planning conversation checklist you might helpful before you call me (or any other advisor)?
(Naturally, calls are always welcome, but preparation is always better, I'm sure you would agree.)
The first step is to determine what's important to you (and your spouse). Here's a Financial Conversation Checklist that's worth downloading and reviewing together with your spouse.
Then, you might find these helpful before picking-up the phone .
How do you get value from a relationship with an advisor? You might want to download this!
What will the first meeting look like? Here's a sample agenda.
What should you bring to the meeting? Here's a sample checklist.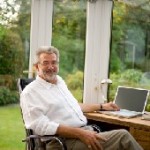 Ready to arrange a call with me? Before you do, just follow these steps:
Use this tool to review your priorities. You can save it to your hard drive, fill-it out, then forward it to me (instructions are on the form). This will help me address your issues during our call.
Arrange your introductory phone call with me by using our convenient scheduler! It's easy, avoids phone-tag, and you can pick a time that's convenient for you! Just click here.
I look forward to talking with you!
Jim