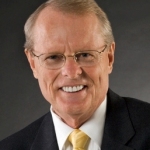 IFG does not believe than an advisor who offers retirement, property and casualty insurance, life insurance, and tax and estate planning can really do it all and serve a client's best interests. That's typically the mark of a product salesperson claiming to be a financial planner and advisor.  It's also why many, if not most, retirement planning is doomed to failure.
Since no one can be an expert in everything, whenever possible, IFG integrates important partners into our strategic planning and culture.   This 'unbundled' approach utilizing custom-tailored solutions and providers actually works in the client's favor!
When the advisor does not take custody of client assets, the client is protected.
When the custodian is independent of the managers, investments, and investment providers, the client is protected.
When performance reporting is independent from the advisor and the managers, the client is protected.
The ideal structure:  The advisor is the client's advocate in the financial marketplace.
You can schedule your call here.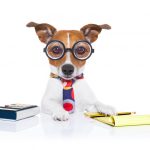 Want a deeper look into IFGs Investment Philosophy?  
Not everyone wants to get into the weeds; but,  if you'd like to learn more, you can download this more in-depth look into the IFG Investment Philosophy.
The Philosophy is the Message
The IFG investment philosophy is grounded in four basic pillars: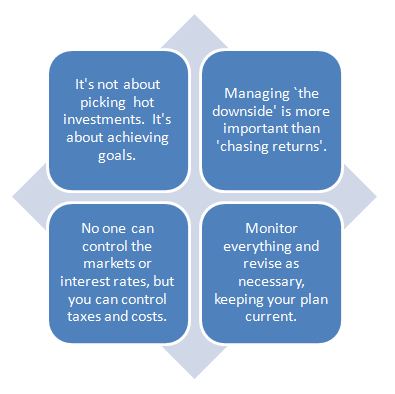 It's about time. It's about the plan. It isn't about becoming an investment genius.
Advisor value is often added in the areas of tax efficiency, risk management, and cost control. Often, the correct solution to issues like making the correct Social Security decisions and effectively integrating projected benefits into a client's plan can mean tens of thousands of dollars to the outcome.
Building unified tax-efficient portfolios with little turnover and the assets located in the right tax vehicles – taxable, tax-deferred or tax-free – and helping clients to understand just how much they'll need to achieve their goals, are all critical services with benefits that can far outweigh the fees they pay to actually achieve their goals.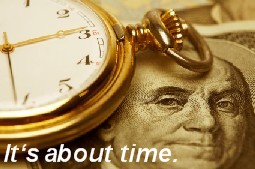 Hallmarks of IFG Services
Independent and Objective. Financial planning and investment advisory services are provided on a fee-only basis. IFG does not accept commissions or third party compensation for these services. Insurance products, which do not require ongoing management oversight, are not included on the annual fee structure. Compensation for the use of these products, where desired, is derived from the insurance carrier..[1]
Minimize expenses. Use passive low-cost investments wherever feasible. Use active institutional management when value can be added to reduce volatility, increase predictability, and/or increase tax efficiency.
Fiduciary Status. As a Registered Investment Advisor, IFG embraces fiduciary status on all client investment accounts.  Learn more about the fiduciary standard   Download the The Fiduciary Standard.
Arrange your introductory phone call today using our convenient scheduler!
[1] IFG Founding Principal Jim Lorenzen,CFP®, AIF®, is able to provide insurance products independently under Ca. Lic.#0C00742.