Maybe you should think twice before buying from a celebrity endorser.
Jim Lorenzen, CFP®, AIF®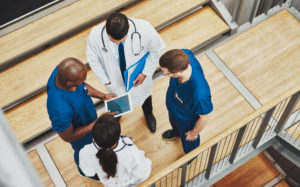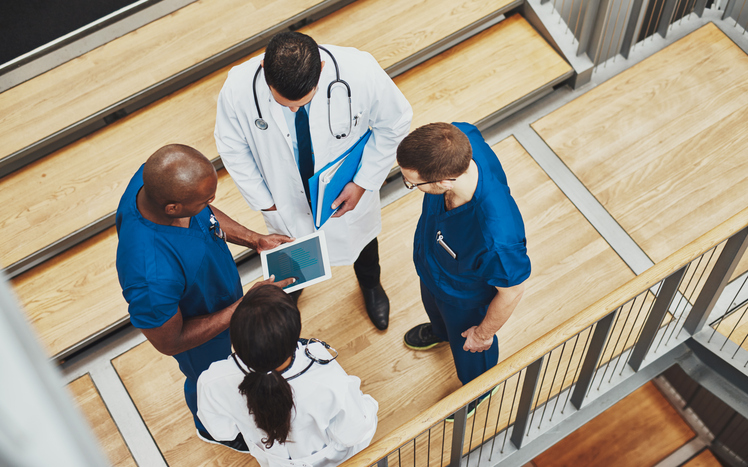 Let's start with this:  I'm not a Medicare expert.  My basic knowledge as a CFP® professional certainly helps when it comes to integrating health care into a financial plan, but make no mistake about it:  Health insurance is a highly complex area; so, when it comes to selecting plans, including Medicare, it pays to consult an expert – someone who does nothing but.
That's why I was intrigued by an article I read last April by Joanne Giardini-Russell* entitled, "Should You Buy a Medicare Plan from Joe Namath?"
A few points about Medicare Advantage plans (also called "Part C" plans) that caught my eye:
The reason private insurers can offer these plans for zero dollars per month is because the federal government actually pays them to offer Advantage plans to the public – about $1,000 per month, or more, per enrollee.  In exchange, the plans administer and manage the coverage for those who sign up.
When enrolling for a Medicare Advantage plan, you still have to pay your Medicare Part B premium.  Most pay around $144 monthly for Part B coverage.   
If you see a specialist (like a cardiologist or dermatologist) you still have to pay co-pays
Your plan can change mid-year and your physician or facility may no longer be in your network.
Many people do not expect out-of-pocket costs – they only remember the "free" parts that were advertised in the commercials.
Should you receive a bad diagnosis – cancer, for example – you may be surprised to find that co-pays come with chemo/radiation which can add up to $6,700 annually, and…
If you get that bad diagnosis, you may find that if you want to return to original Medicare paired with a Medigap plan – these cost more but can provide more comprehensive coverage – you will have to go through medical underwriting and can be denied coverage.
In other words, these Advantage plans are good if you're healthy and stay healthy.   But, a bad diagnosis could leave you trapped.
Good to know, ya think?
Jim
*Joanne Giardini-Russell is a Medicare expert with Giardini Medicare.
Interested in becoming an IFG client?  Why play phone tag?  Schedule your 15-minute introductory phone call!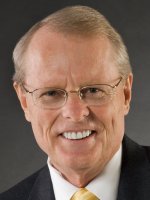 Jim Lorenzen is a CERTIFIED FINANCIAL PLANNER® professional and An Accredited Investment Fiduciary® in his 21st year of private practice as Founding Principal of The Independent Financial Group, a fee-based registered investment advisor with clients located in New York, Florida, and California. He is also licensed for insurance as an independent agent under California license 0C00742.  IFG helps specializes in crafting wealth design strategies around life goals by using a proven planning process coupled with a cost-conscious objective and non-conflicted risk management philosophy.
Opinions expressed are those of the author.  The Independent Financial Group does not provide legal or tax advice and nothing contained herein should be construed as securities or investment advice, nor an opinion regarding the appropriateness of any investment to the individual reader. The general information provided should not be acted upon without obtaining specific legal, tax, and investment advice from an appropriate licensed professional.