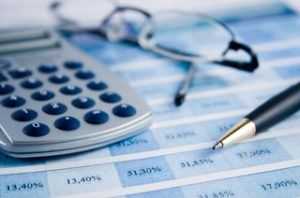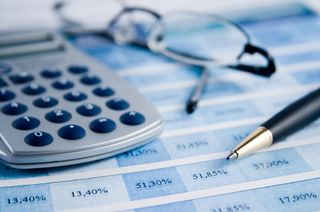 Jim Lorenzen, CFP®, AIF®
Virtually all insurance companies will be using the newer 2012 mortality tables in 2016.  Why is that important?  The answer is simple:  The difference in payouts is significant when our lives are measured by the new tables!
According to the new tables to be used in 2016, the male life expectancy is now 88.5 years versus 85.4 years under the old tables.  This 3.1 years represents over 37 months of additional income that will have to be generated from an annuity.  For this reason, you can expect to see ALL companies that offer guaranteed income riders and annuities to lower their roll up rates and/or their income payments.
How much lower will the payments be?  That depends on who you ask, but many believe the payouts will be about 10% lower.  That means if the payout rate for a particular age would have been 5.5%, the new payout rate could be under 5%!