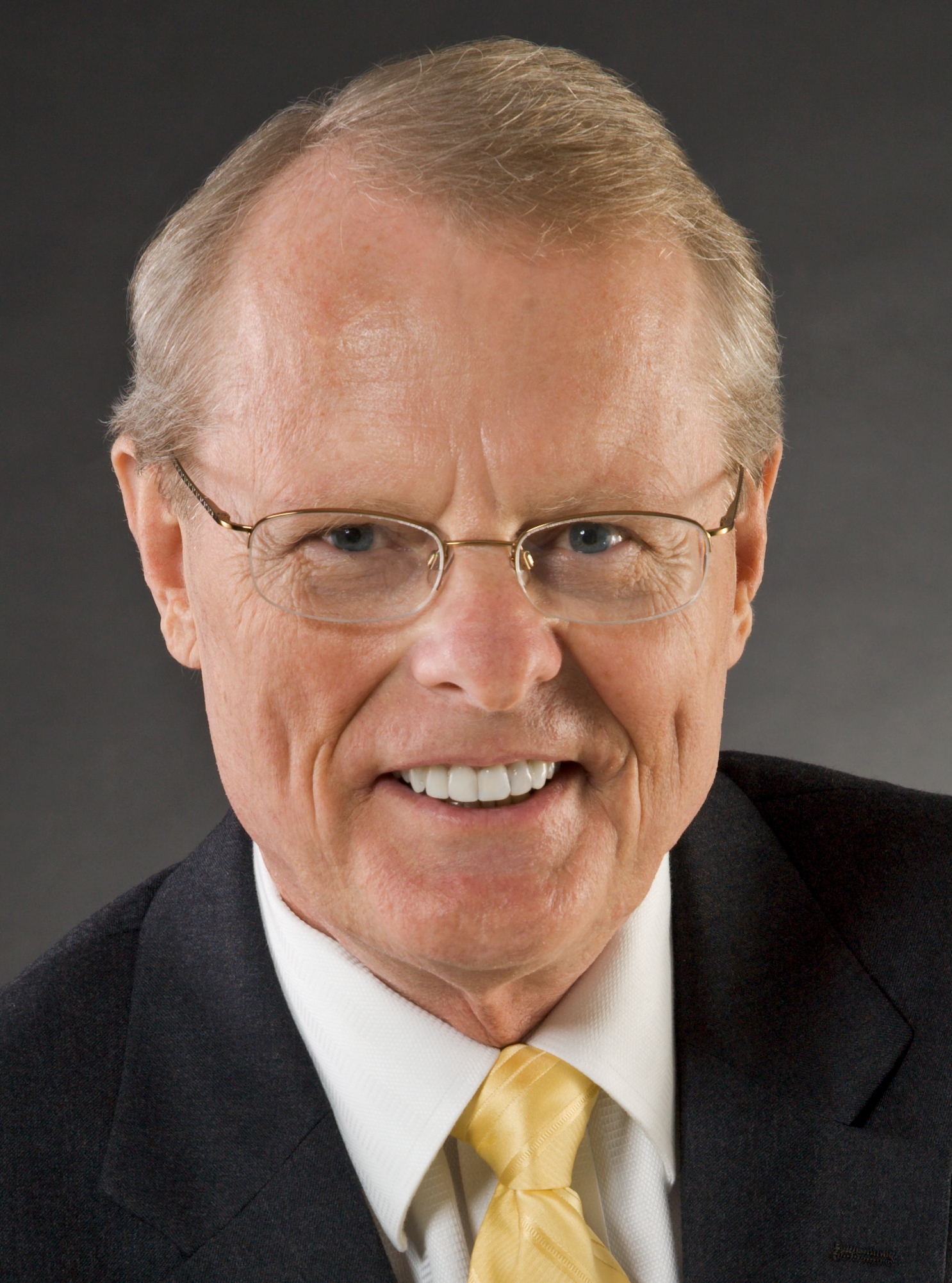 When I act as your investment advisor, I have to act in your best interest and not put my interest ahead of yours. At the same time, the fact is conflicts are unavoidable, no matter how much we like to pretend they don't exist. The way I make money – the way anyone makes money – creates some conflicts with your interests. All compensation forms contain some inherent conflict: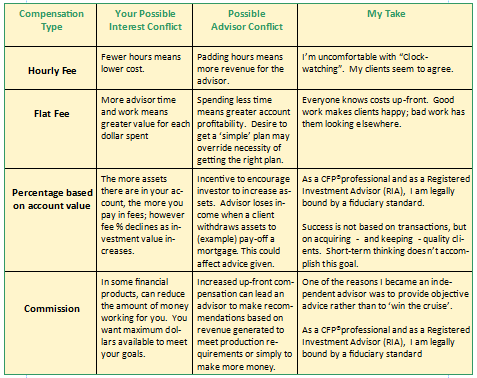 My financial planning services are under a flat-fee arrangement, quoted in advance and investment advisory services are based on a percentage of account value. See my compensation structure at indfin.com/CRS/fees.
I routinely offer a written Fiduciary Oath to my clients. You should ask any advisor you are considering if they're willing to sign a fiduciary oath pledging to act in your best interest.
Research any firm you are considering. Go to FINRA's Broker Check site to check any firm you're considering. Just type the name into the second box to see if there are any regulatory histories.
Note: I am not a broker; I am a Registered Investment Advisor (RIA). Unfortunately, by lumping broker and RIA regulatory information onto a single website still labeled "broker check", it's just one more example of why many investors don't understand the difference. Who can blame them?